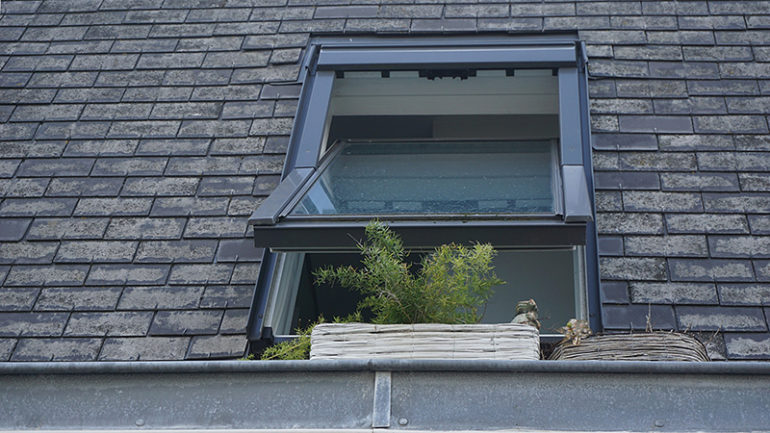 Corona Contracts are specialists in all types of blinds. We work with business throughout the North West finding window and blind solutions for all types of buildings, from hotels to conference centres, schools and religious buildings. As part of our services we are now offering Velux blinds to our clients – fitting these great looking blinds systems throughout Lancashire and the surrounding areas.
Why Corona for your Velux blinds
With more than a decade of experience fitting every conceivable variety of blinds systems in business premises throughout the North West, you can choose Corona for your Velux blinds installation safe in the knowledge that you will receive the highest standards of professional service.
Over the years we have encountered all kinds of unusually shaped windows and buildings with challenging access requirements and have yet to encounter a problem we have not been able to solve. With much of our work coming from recommendations and repeat customers, we value the quality of our work and customer satisfaction above all else and strive for outstanding results in every job we take on. What this means for you the customer is that Velux blinds installed by Corona Contracts will be a perfect fit every time.
Our professional approach
One concern we hear time and time again when working with commercial customers such as hotels in schools is the ability of a contractor to complete projects on time and on budget. We understand these concerns, many businesses only have a small window of time for contractors to complete their work and delays to the schedule can cause costly knock on delays in other areas. With Corona Contracts you can be confident that you're working with an experienced professional team with 10+ years of contracting experience. Our experience means we know all the pitfalls to avoid when taking on a new contract and can confidently deliver projects on schedule and on budget every time.
What's more, our client's don't pay a premium for this level of service, it's standard for every job we take on. Our pricing policy is extremely fair and the quality of the fit and finish is outstanding. In the unlikely event that our clients have any issues with our products we aim for the same outstanding performance in our aftercare services too, so if you have any questions about one of our manifestations simply pick up the phone for a chat with our friendly team.
Thinking of Velux blinds for your business? Work with Corona Contracts for a higher standard of fit and finish and save money with products which last longer. Reach out for a chat with the team today to discover how we can help with your business blinds or curtains.